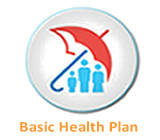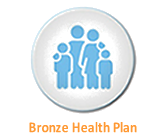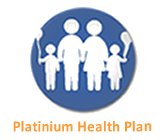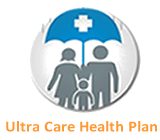 WELCOME TO MEDEXIA
---
Medexia Limited is a leading Indigenous Health Management Organisation (HMO) operating in Nigeria.
WHO WE ARE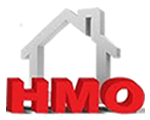 The Company is accredited by the National Health Insurance Scheme as a registered Health Maintenance Organization
OUR ROLE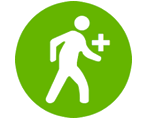 At an early stage, we examined the whole question of administering and controlling staff medical expenses.
ACCREDITED PROVIDERS

Our own Medical Team has accredited over 300 Hospitals and clinics around Nigeria
Our Services
We specialize in the management of Medical Expenses Benefits for corporate employees through our Medical Expenses Administration Scheme (Medexia Scheme) such as:


Searching for Medical Services for your members of staff ?
We have a range of affordable private medical insurance plans ideal for individuals and families. Tailor your health insurance policy to your specific needs and budget.